PRotesi innOvaTivE per applicazioni vaScolari ed ortopedIChe e mediante Additive Manufacturing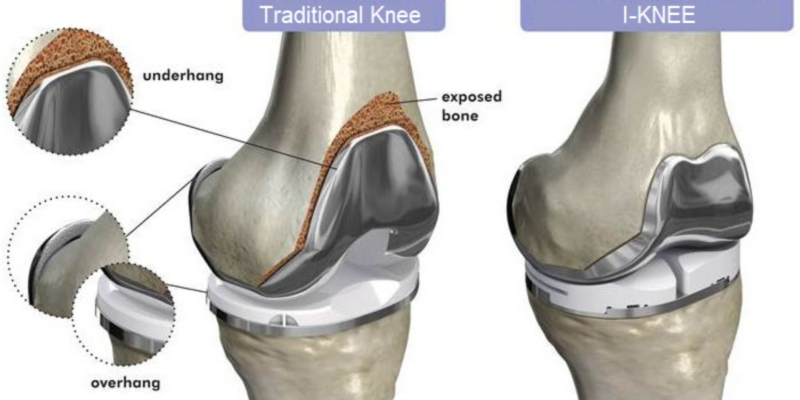 The Ministry of Enterprise and Made in Italy and Lombardy Region
Finance  Asse I, Azione 1.1.3 PON Businesses and Competitiveness 2014 – 2020
The goal of the project is to establish a collaboration between Advanced Medical Engineering Devices srl (AMED) and the University of Pavia in the biomedical field. The focus is on utilizing 3D printing technology to design and implement advanced prosthetics that address challenges in orthopedics and vascular applications.
The primary products, I-KNEE and ANEURIS, aim to enhance total knee replacement and abdominal aortic aneurysm treatment, respectively. I-KNEE focuses on issues like anatomical reproduction, dynamic functionality, and reduced invasiveness. Simultaneously, ANEURIS provides customized solutions based on each patient's angiography.
Beyond product development, the collaboration extends to educational initiatives, research, and partnerships. By integrating 3D printing, mathematical modeling, and virtual rendering, the project aims to improve overall patient outcomes.
As we embark on this project, it signifies a commitment to technological advancement and contributes to economic growth, job creation, and the revitalization of industrial areas. Join us in improving patient outcomes and making strides in the field of medical advancements.